Birth to Potty Pack
Getting started from day one
If you are planning to start using cloth nappies from the day bubs is born, the Birth to Potty Pack is the answer.

You can choose your Snug Wrap colours and your Splash Wrap size and colour.  If you wish to do this, visit our customise page to edit your Birth to Potty pack.
Sit back and relax

As a parent to be you have enough to think about, which is why we invented our Award-winning Birth to Potty Pack, we take the guesswork out of cloth nappies.  This pack contains all the supplies you'll ever need to nappy your child from newborn till they are out of nappies!  Plus they are guaranteed for 2 babies!
The birth to potty pack includes:

Cloth Nappy Inserts: 24 x Newborn, 24 x Infant, 18 x Crawler, 12 x Toddler.  Breathable and divinely soft.  You will fall in love with our 100% cotton prefolds, soft and snug for a newborn to soft and super absorbent for a toddler. 
Real Snug Wraps: 6 x Newborn, 6 x Infant, 6 x Crawler, 5 x Toddler. Perfectly sized for brand new babies through to busy toddlers, our wraps are snug and soft allowing tiny to toddler legs to move about with comfort. 


Nappy Fresh Sanitiser

 

x 2.  We adore our gentle, eco whitener.  Sanitise and whiten baby's nappies or clothes naturally.
Swim Nappy

 

x 1.  Our super cool Splash Wraps are divine, super soft terry towelling keeps baby comfortable and gives mum peace of mind at the pool.
Helpful User Guide x 1.  In need of a H.U.G, we've got one all wrapped up in this delightful user guide.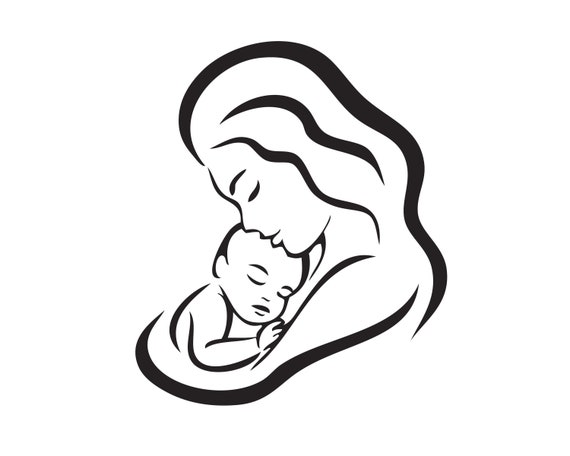 If you would like to try our Organic Prefolds - check out our
 

Organic Birth to Potty Pack.